---
---
---
---
---
Market Snapshot
Quotes are delayed, as of December 09, 2022, 09:00:30 AM CST or prior.
---
Local Weather
U, U (47960)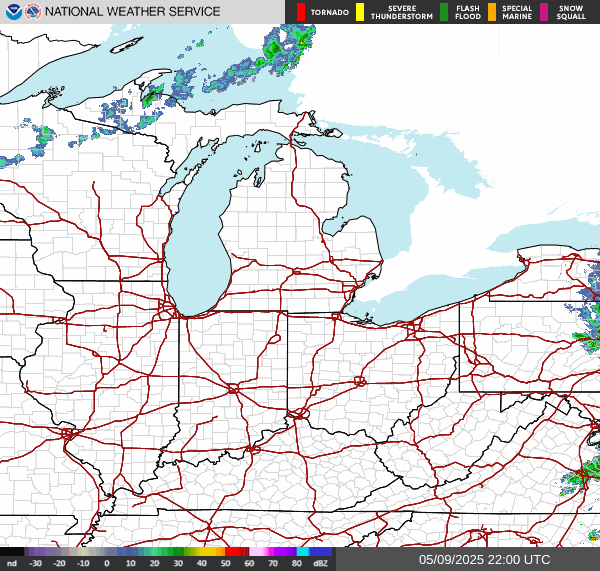 ---
Forecast
---
Commentary
Morning Cotton Futures Up Triple Digits

The morning trade has cotton working near the highs for the day on triple digit gains. Cotton closed near their lows for the day on triple digit drops in May and July contracts. The other nearbys were 53 to 98 points in the red at the bell. USDA reported only...

Feb Hogs $5.72 in Red Week-to-Date

Lean hog futures ended the day with $0.37 to $2.10 loses across the front months. For Feb that was the lowest seen since 10/13. The National Average Base Hog price for Thursday afternoon was $81.11 after a $3.57 drop. The 12/06 CME Lean Hog Index was $82.78, down 16 cents....

Cattle Recovered on Thursday

Front month fat cattle futures were 37 to 57 cents higher on the day. For Dec that took the contract back to $152.42 – relative to the $152-156 cash market. USDA confirmed some Southern trade near $154 on Thursday, but the Southern deals remain limited for the week. Northern trade...

Wheat are Higher into Report Day

Wheats are working………….. so far for the last trade day of the week. Front month wheat futures pulled back on Thursday, but closed nearly a dime off their intra-day low. CBT SRW futures went home 2 3/4 to 3 3/4 cents in the red. KC HRW futures faded by 4...

Soy Futures Mostly Higher

Overnight soy trade has the board near UNCH after a 9 cent overnight range. So far for the USDA report day. Beans closed with 11 1/2 to 14 1/4 cent gains in the nearbys, however the gains dwindled to a penny loss by the Nov 2023 contract. Meal futures were...

Corn Firm into Report Day

Corn prices were mostly higher overnight into the USDA's report day. The Thursday corn session closed with a penny to 1 1/2 cent gains. New crop prices were fractionally to 2 cents weaker on the day. Weekly corn bookings were 691,556 MT for the week that ended 12/1. That was...
---